Benefit & Fundraising Auctions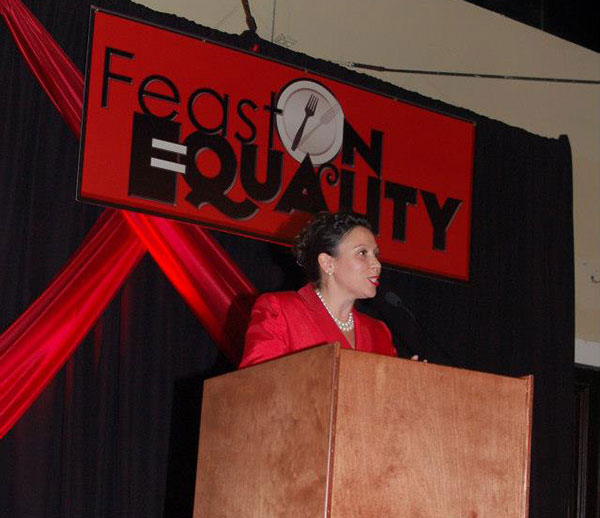 Working with your benefit and fundraising auctioneer should be fun and easy. Your live auction and fundraising appeal should be Mission-Focused, Entertaining, and Profitable. We are here to help you have your Best Event Yet. Not only do we want to increase your profitability and donors to your organization, the Auction Solutions Team wants your attendees to have a fun experience so your organization can build and sustain the growth of your event year after year.
Are you interested in our services? Here are the next steps:
Reach out to us so we can schedule a call and reserve your auction date.
We will meet and get to know each other and strategize for your auction.
We are set to conduct your auction and make money for your organization.
Here is what people are saying about our Benefit & Fundraising Services:
I cannot say enough about Elizabeth, Lonnie and the entire Auction Solutions Team. They were able to give advice on how to take our auction to the next level, but at the same time, they took our needs and concerns into consideration and made my vision come to life. As a Special Events Director, having an auction team that you can trust is so essential in making events successful. They truly care about their clients and you can see that from the moment you meet them. They have been our auctioneers the past two years and thankfully they are able to do our 2020 event as well. The crowd responds beautifully to Elizabeth and we received so many compliments on how smooth our auction went and how Elizabeth's personality made the event fun! They were called to do this line of work and their passion shows. Whether you are buying or selling a house, or needing someone to do an auction, they are the ones I would go too without hesitation. Over the past two years, they have become extended family! Elizabeth already knows this….but her Mom is one of my favorite people!

Sarah Keltner with Center for Courageous Kids
Elizabeth and her team were great to work with at the Cabbage Patch Auction. They were thoroughly prepared and as a result, the Auction was very successful; we achieved our revenue goal, and they made the event fun and exciting.

We look forward to working with Elizabeth and Lonnie and their team on our next Auction!

Mike with Cabbage Patch of Louisville

Elizabeth Monarch was a pleasure to work with on Heuser Hearing & Language Academy's Butterflies in Motion Luncheon. She was the auctioneer for our live auction and fund the need and did an outstanding job. She kept the excitement going and had a great rapport with our emcee. She made suggestions on the order of the live auction items during the program and effortlessly adapted to last-minute changes. I recommend her for any nonprofit charity auction!

Shannon Board Kisselbaugh